SUNDAY WORSHIP GATHERINGS @ 8A, 9:45A, & 11:30A
ULC offers worship gatherings every Sunday. There are three worship gatherings during the academic year, August—May. The 8a is a traditional style worship where we typically sing hymns led by an organ. The 9:45a & 11:30a worship gatherings are contemporary services with a band and more modern worship songs.
More Info & What to Expect
Map of Free Street Parking Nearby
2023 CHRISTMAS WORSHIP SCHEDULE
Sunday, December 24, 2023

Lessons & Carols with Holy Communion  // 9:45a

Christmas Eve Worship // *4:30p & 6:30p


Sunday, December 31, 2023
Sunday Morning Worship Gathering // *9:45a only


Sunday, January 7, 2024
Regular Sunday Worship Gathering Schedule Resumes // 8a, *9:45a, & 11:30a
ALL STUDENT GATHERING WEDNESDAYS @ 7P
During the academic year, ULC offers a chance for college students to connect and worship together every Wednesday night at 7p. Students gather for a meal and community before worshiping together, listening to a message, and breaking off into smaller groups for discussion and Bible study.
WORSHIP WITH US ONLINE
Sundays at 9:45A ET
Every Sunday, ULC livestreams the 9:45 a.m. contemporary worship gathering from our YouTube page. Subscribe to ULC's YouTube channel for easy access to the livestream!
Watch Livestream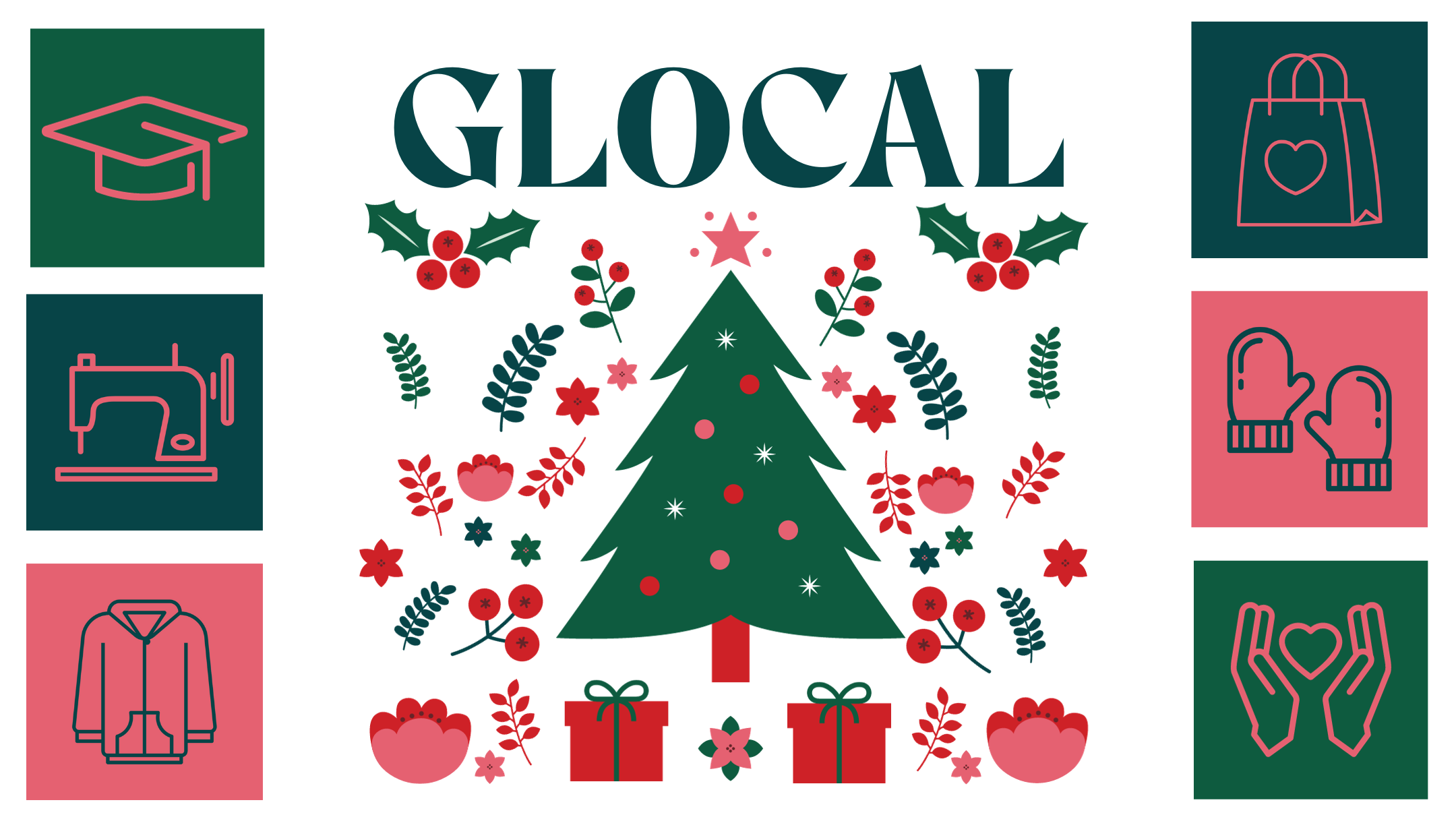 Jesus came for the sake of the whole world and yet he came at a specific time, in a particular place, among specific people. Each advent season, we work to bless our world both globally and locally, intentionally working with specific ministries for such a time as this.
Check out the organizations we are partnering with for GLOCAL 2023 by clicking the button below!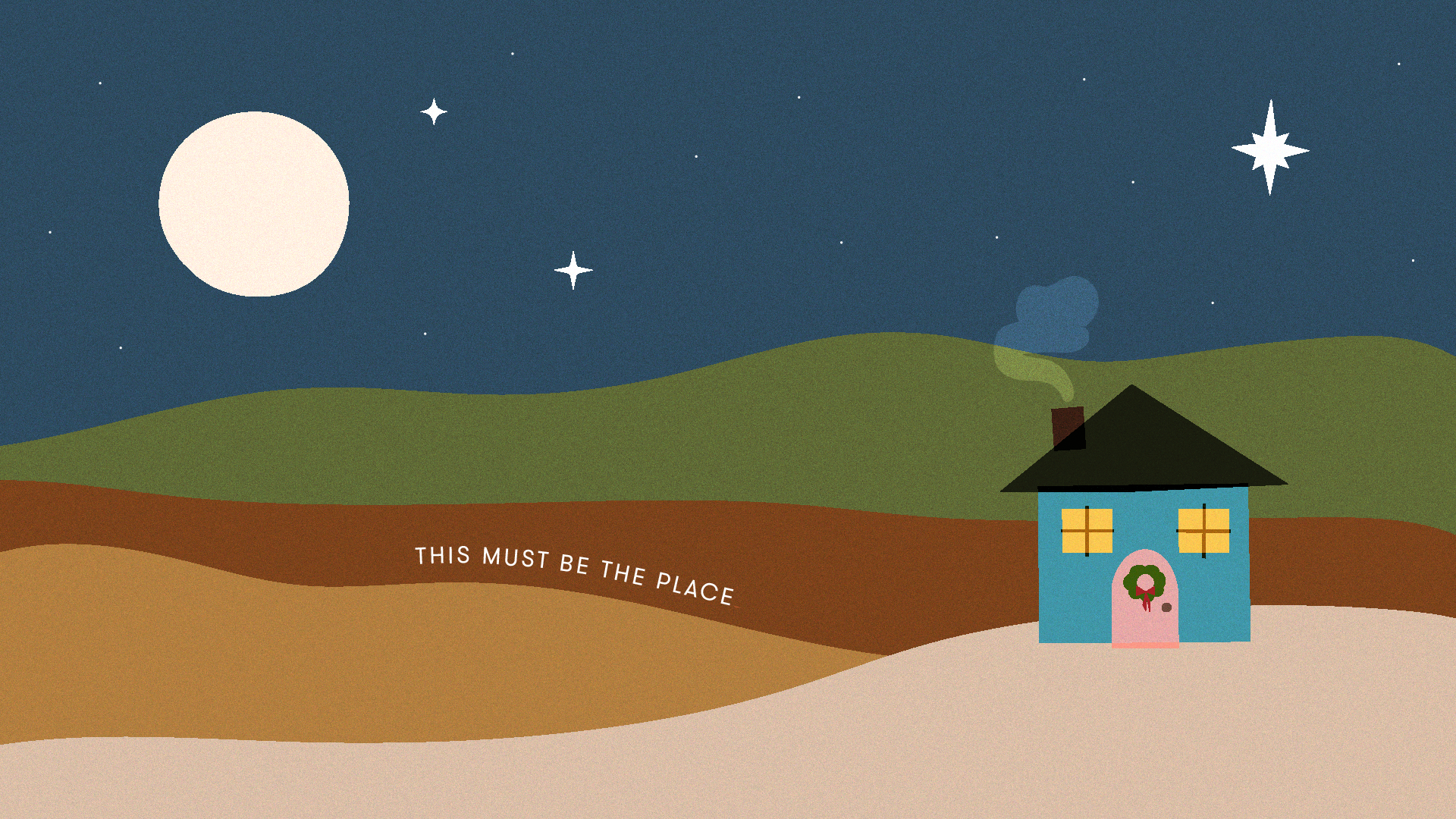 December 3-31, 2023
On the song "This Must be the Place," from the Talking Heads' fifth studio album, Speaking in Tongues, lead singer David Byrne sings, "Home is where I want to be, but I guess I'm already there. I come home, she lifted up her wings. I guess that this must be the place." Byrne longs for home, and the discovery of it has caught him by surprise. He has found peace and stability, not in a place, but in the love of another. So surprising is this discovery, he goes on to ask, "Did I find you or you find me?" Whether we realize it or not, every single one of us is searching for home. We look for it in countless places, but it often feels fleeting and even hard to define. However, the invitation of the Gospel is to find home, not in a place or in a state of self-actualization, but in a person who has come in love to find you. It is in the experience of the love and grace of Jesus that we find home and can say, "This must be the place."
Connect with Us!
We have many opportunities for folks to grow in Jesus.
If you'd like to get plugged in or learn more, click the Connect with ULC link to fill out our connect form.
If you have questions about the Church Plant Emmaus Lutheran Church, click the Connect with Emmaus link.
Connect with ULC
Connect with Emmaus