SUNDAY WORSHIP GATHERINGS @ 8A, 9:45A, & 11:30A
ULC offers worship gatherings every Sunday. There are three worship gatherings during the academic year, August—May. The 8a is a traditional style worship where we typically sing hymns led by an organ. The 9:45a & 11:30a worship gatherings are contemporary services with a band and more modern worship songs.
More Info & What to Expect
Map of Free Street Parking Nearby
ALL STUDENT GATHERING WEDNESDAYS @7P
ULC offers a chance for college students to connect and worship together every Wednesday night at 7p. Students gather for a meal and community before worshiping together, listening to a message, and breaking off into smaller groups for discussion and Bible study.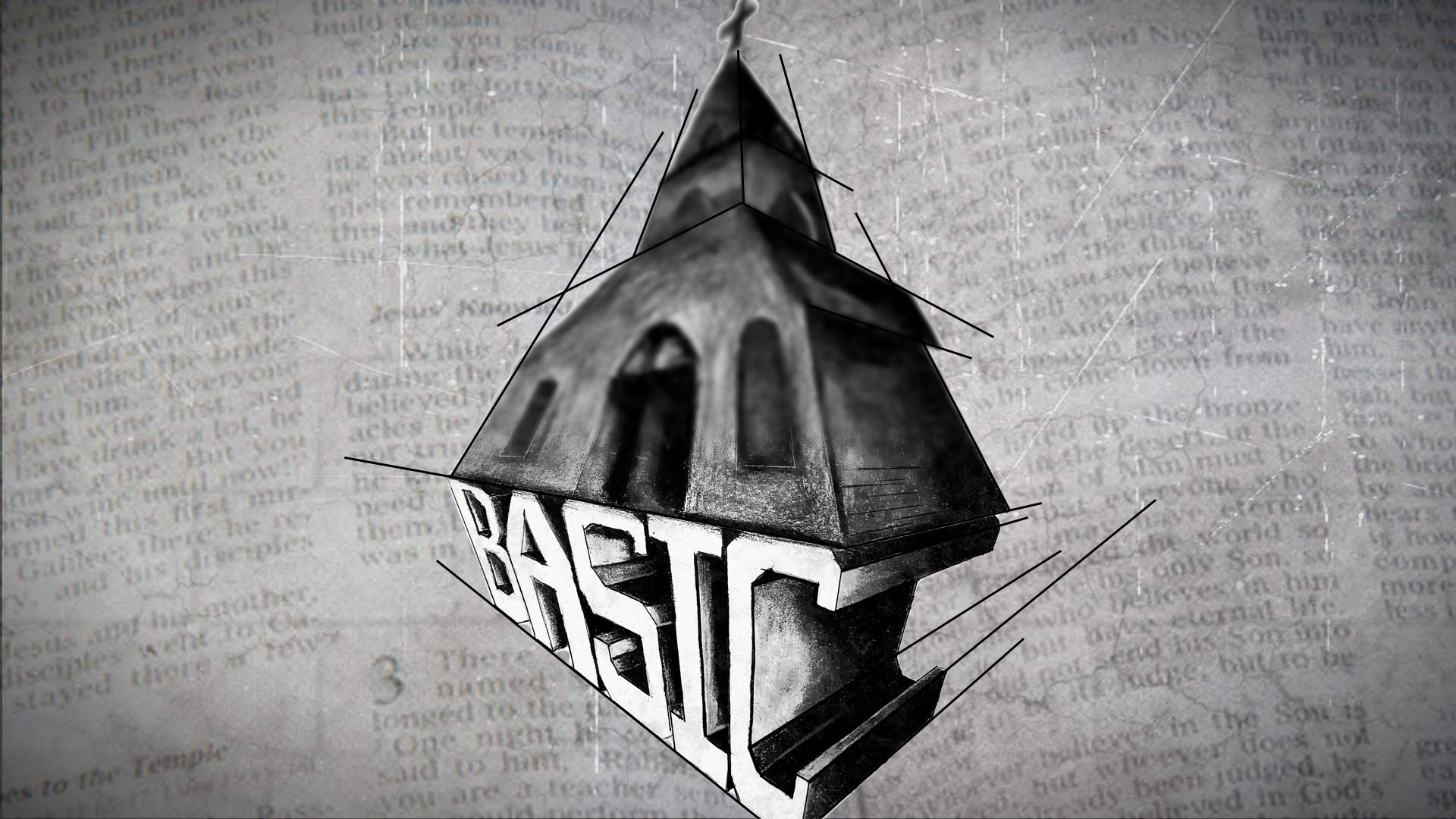 September 4 – October 23, 2022
If someone calls you "basic," it's not a compliment. In contemporary slang it means you're unoriginal or unexceptional. And yet, the term "basic" is traditionally defined as "the essential principles of a subject." So, in this series we are asking, what are the essential principles of the Christian faith? Who is God? What is Grace? What is the Church? So often we assume answers to these basic questions, but our hope is that we can engage these questions with fresh eyes and be renewed and strengthened in our core convictions as followers of Jesus today. 
Connect with Us!
We have many opportunities for folks to grow in Jesus.
If you'd like to get plugged in or learn more, fill out our Connect Form.
Fill Out Our Connect Form