SUMMER WORSHIP GATHERINGS @ 9AM & 11AM
Starting May 28, 2023
Outside of the academic year, ULC transitions to a Summer worship gathering schedule. Every Sunday, there are two worship gatherings. The 9a gathering is traditional style worship where we typically sing hymns led by an organ or piano. The 11a worship gathering is a contemporary service with a band and more modern worship songs.
More Info & What to Expect
Map of Free Street Parking Nearby
ALL STUDENT GATHERING WEDNESDAYS @ 7P
During the academic year, ULC offers a chance for college students to connect and worship together every Wednesday night at 7p. Students gather for a meal and community before worshiping together, listening to a message, and breaking off into smaller groups for discussion and Bible study.
WORSHIP WITH US ONLINE
Sundays at 9:45A ET
Every Sunday, ULC livestreams the 9:45 a.m. contemporary worship gathering from our YouTube page. Subscribe to ULC's YouTube channel for easy access to the livestream!
Watch Livestream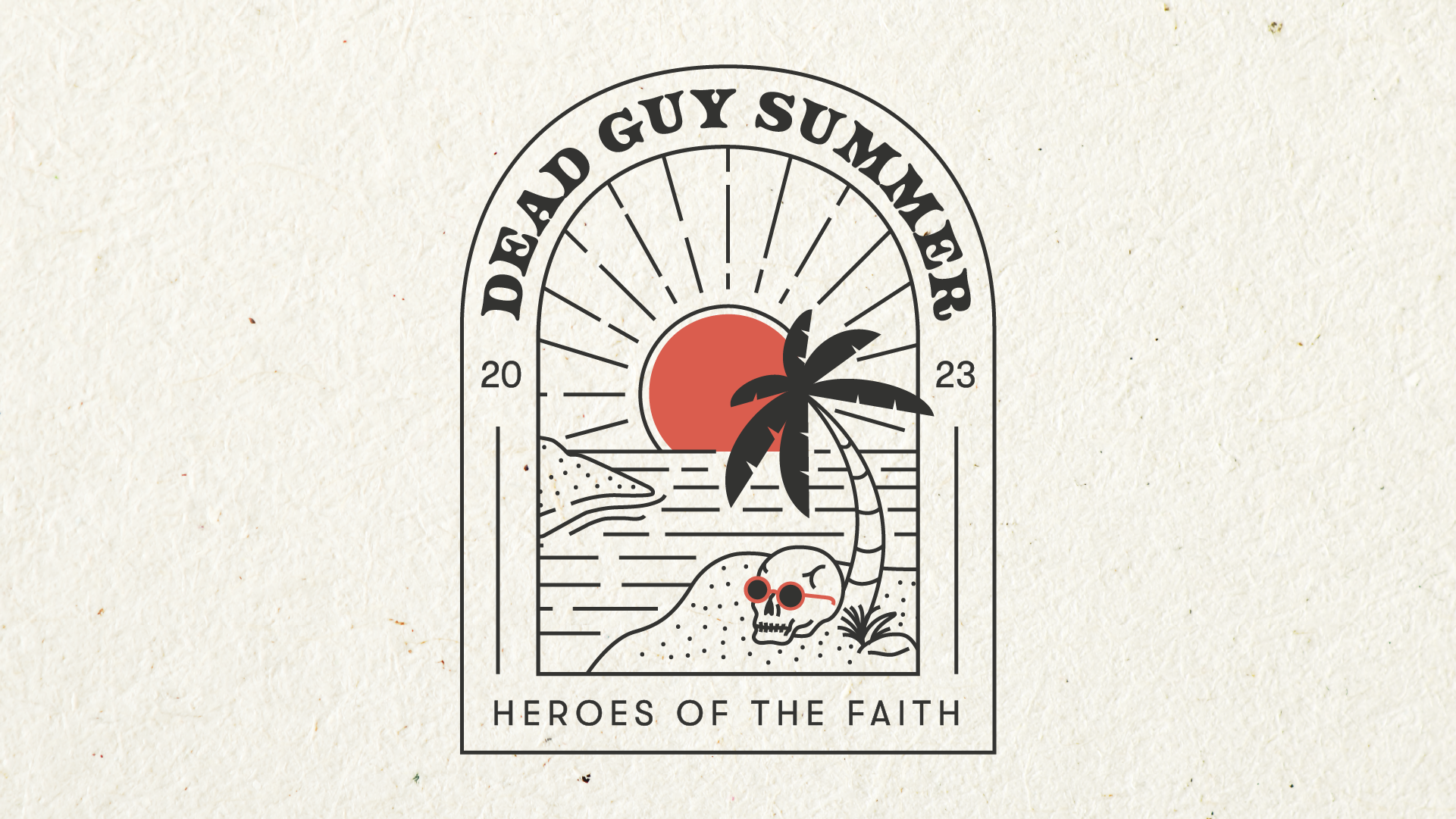 May 28 – July 16, 2023
We all have heroes. We all have people in our lives who we look up to and desire to emulate. In many ways, who we set as our heroes shapes the trajectory of our lives. Throughout her history, the church has recognized heroes of the faith as saints. Of course, on account of Christ, we are all saints before God. And yet, we see throughout church history, various people have demonstrated what it looks like for Christ to shine through them in profound ways. As followers of Jesus, we are invited to look at the lives of saints as they point us to our ultimate hero, Jesus. Join us for "Dead Guy Summer" as we reflect on the lives of those who have gone before us in the faith.
Connect with Us!
We have many opportunities for folks to grow in Jesus.
If you'd like to get plugged in or learn more, click the Connect with ULC link to fill out our connect form.
If you have questions about the Church Plant Emmaus Lutheran Church, click the Connect with Emmaus link.
Connect with ULC
Connect with Emmaus