SUNDAY WORSHIP GATHERINGS @ 8A, 9:45A, & 11:30A
ULC offers worship gatherings every Sunday. There are three worship gatherings during the academic year, August—May. The 8a is a traditional style worship where we typically sing hymns led by an organ. The 9:45a & 11:30a worship gatherings are contemporary services with a band and more modern worship songs.
More Info & What to Expect
Map of Free Street Parking Nearby
ALL STUDENT GATHERING WEDNESDAYS @ 7P
ULC offers a chance for college students to connect and worship together every Wednesday night at 7p. Students gather for a meal and community before worshiping together, listening to a message, and breaking off into smaller groups for discussion and Bible study.
WORSHIP WITH US ONLINE
Sundays at 11:30A ET
Every Sunday, ULC livestreams the 11:30 a.m. contemporary worship gathering from our YouTube page. Subscribe to ULC's YouTube channel for easy access to the livestream!
Watch Livestream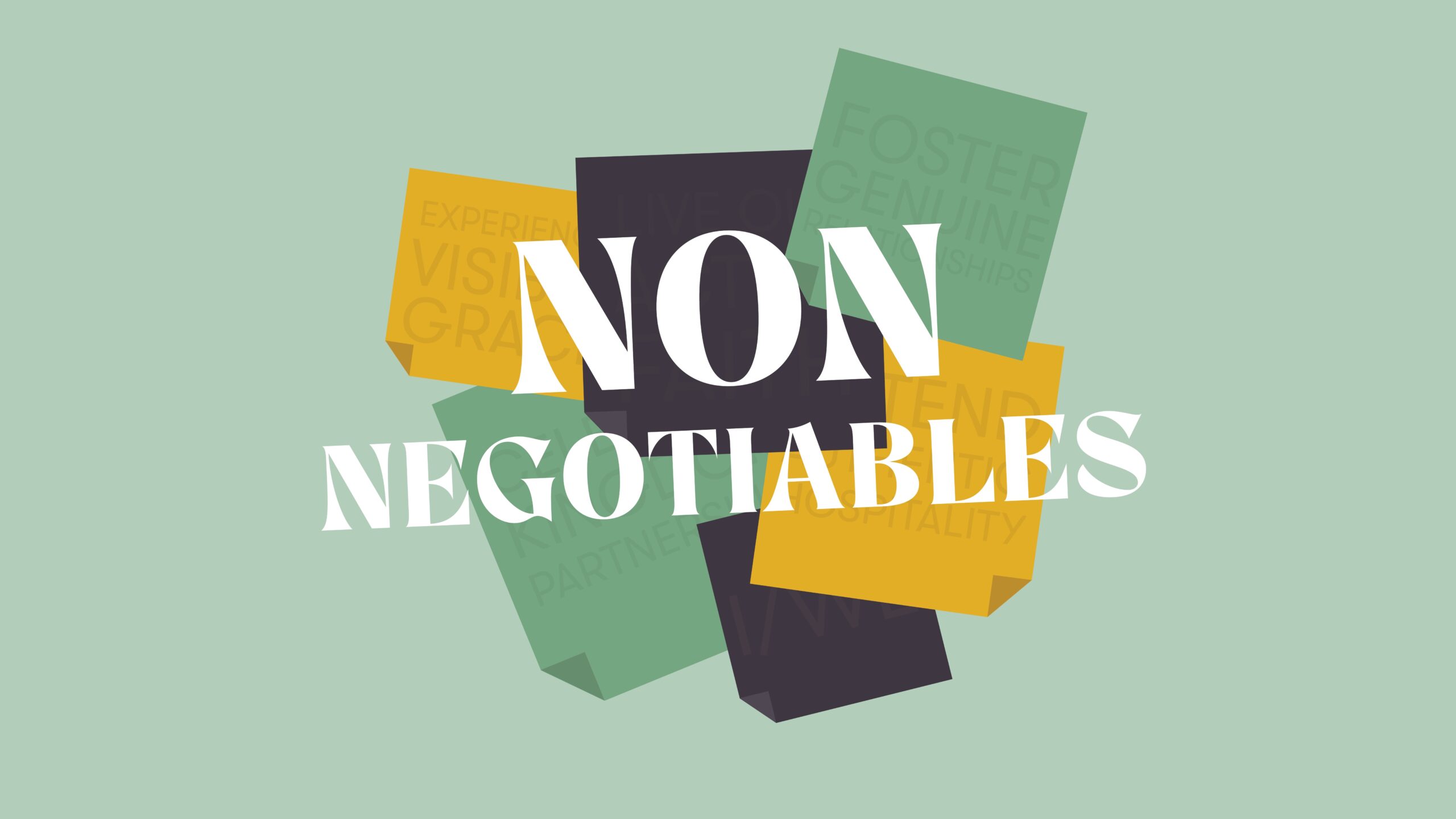 January 8 – February 19
The past several years have been unquestionably disorienting for Christians our country. The pandemic, increasingly polarized political rhetoric, turbulent economic questions, and the ongoing reality of declining church membership have all taken their toll on our lives and communities. This disorientation has left most of us feeling fragmented internally and disconnected relationally. In response, there are countless opinions on where the Church should plant its flag as we look ahead to what feels like an uncertain future. But, what kind of people are we actually called to be as followers of Jesus? As we take a look at our values as a church, we want to recover these "non-negotiables" for our lives as we strive to be a people who not only proclaim the coming kingdom of God, but a people who also live as signs of it.
Alpha is a series of group conversations that explore the basics of the Christian faith in a friendly environment. It's a place to connect with people, where you can say anything you like or nothing at all. Everyone's welcome. You're invited, no matter your background or beliefs.
Connect with Us!
We have many opportunities for folks to grow in Jesus.
If you'd like to get plugged in or learn more, fill out our Connect Form.
Fill Out Our Connect Form