SUNDAY WORSHIP GATHERINGS @ 8A, 9:45A, & 11:30A
ULC offers worship gatherings every Sunday. There are three worship gatherings during the academic year, August—May. The 8a is a traditional style worship where we typically sing hymns led by an organ. The 9:45a & 11:30a worship gatherings are contemporary services with a band and more modern worship songs.
More Info & What to Expect
Map of Free Street Parking Nearby
2023 Holy Week Worship Schedule
Palm Sunday Worship Gatherings
Sunday, April 2 // 8a, 9:45a, *11:30a
Maundy Thursday Worship Gathering
Thursday, April 6 // *6:30p
Good Friday Worship Gatherings
Friday, April 7 // *12p & 6:30p
Easter Sunday Worship Gatherings
Sunday, April 9 // 8a, 9:45a, *11:30a
Non-Worship Easter Events
Extravaganza Easter Egg Hunt
Saturday, April 8 // 10a
ALL STUDENT GATHERING WEDNESDAYS @ 7P
ULC offers a chance for college students to connect and worship together every Wednesday night at 7p. Students gather for a meal and community before worshiping together, listening to a message, and breaking off into smaller groups for discussion and Bible study.
WORSHIP WITH US ONLINE
Sundays at 11:30A ET
Every Sunday, ULC livestreams the 11:30 a.m. contemporary worship gathering from our YouTube page. Subscribe to ULC's YouTube channel for easy access to the livestream!
NOTE: Beginning April 16, 2023, we will stream the 9:45a worship gathering each Sunday and no longer be streaming at 11:30a.
Watch Livestream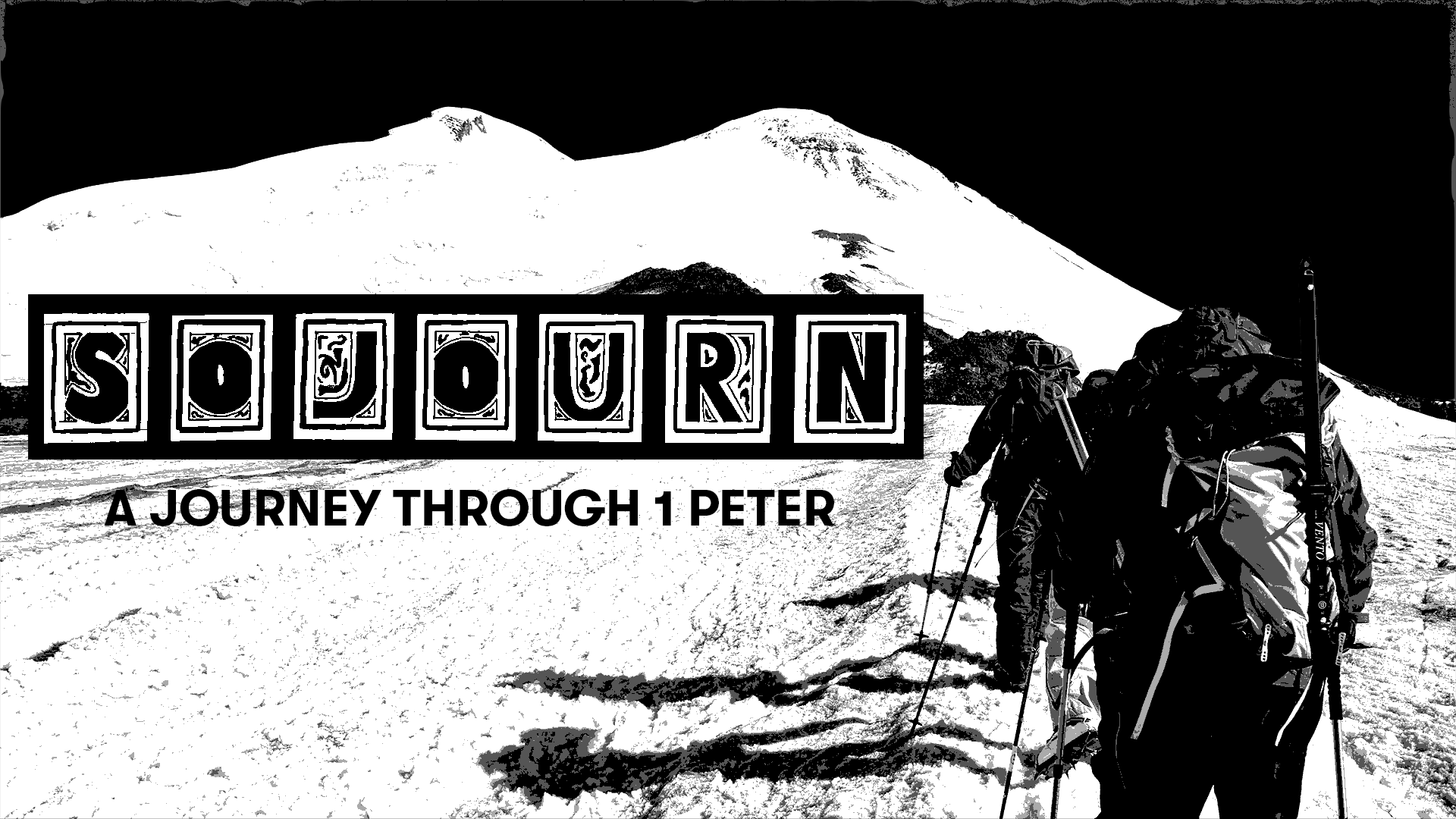 February 22 – April 9
Perhaps you've heard it said, "Life is about the journey, not the destination." The apostle Peter would agree with part of this sentiment. Of course, the journey of life is important. But, it's the promise of our ultimate destination that shapes the journey. As he writes to the first century church, Peter continually reminds the early Christians that they are exiles, strangers, and sojourners in this world. He reminds them that the trials and sufferings they undergo now are temporary, and are shaping them for a glorious future in the Kingdom of God. This wisdom of Peter is a timeless truth for Christians to grab hold of for our sojourn today. Join us this Lent as we journey through 1 Peter on our way to the cross and empty tomb.
Connect with Us!
We have many opportunities for folks to grow in Jesus.
If you'd like to get plugged in or learn more, click the Connect with ULC link to fill out our connect form.
If you have questions about the Church Plant Emmaus Lutheran Church, click the Connect with Emmaus link.
Connect with ULC
Connect with Emmaus