SUMMER WORSHIP GATHERINGS @ 9AM & 11AM
May 29-August 14, 2022
Outside of the academic year, ULC transitions to a Summer worship gathering schedule. Every Sunday, there are two worship gatherings. The 9AM is a traditional style worship where we typically sing hymns led by an organ. The 11AM worship gathering is a contemporary service with a band and more modern worship songs.
More Info & What to Expect
Map of Free Street Parking Nearby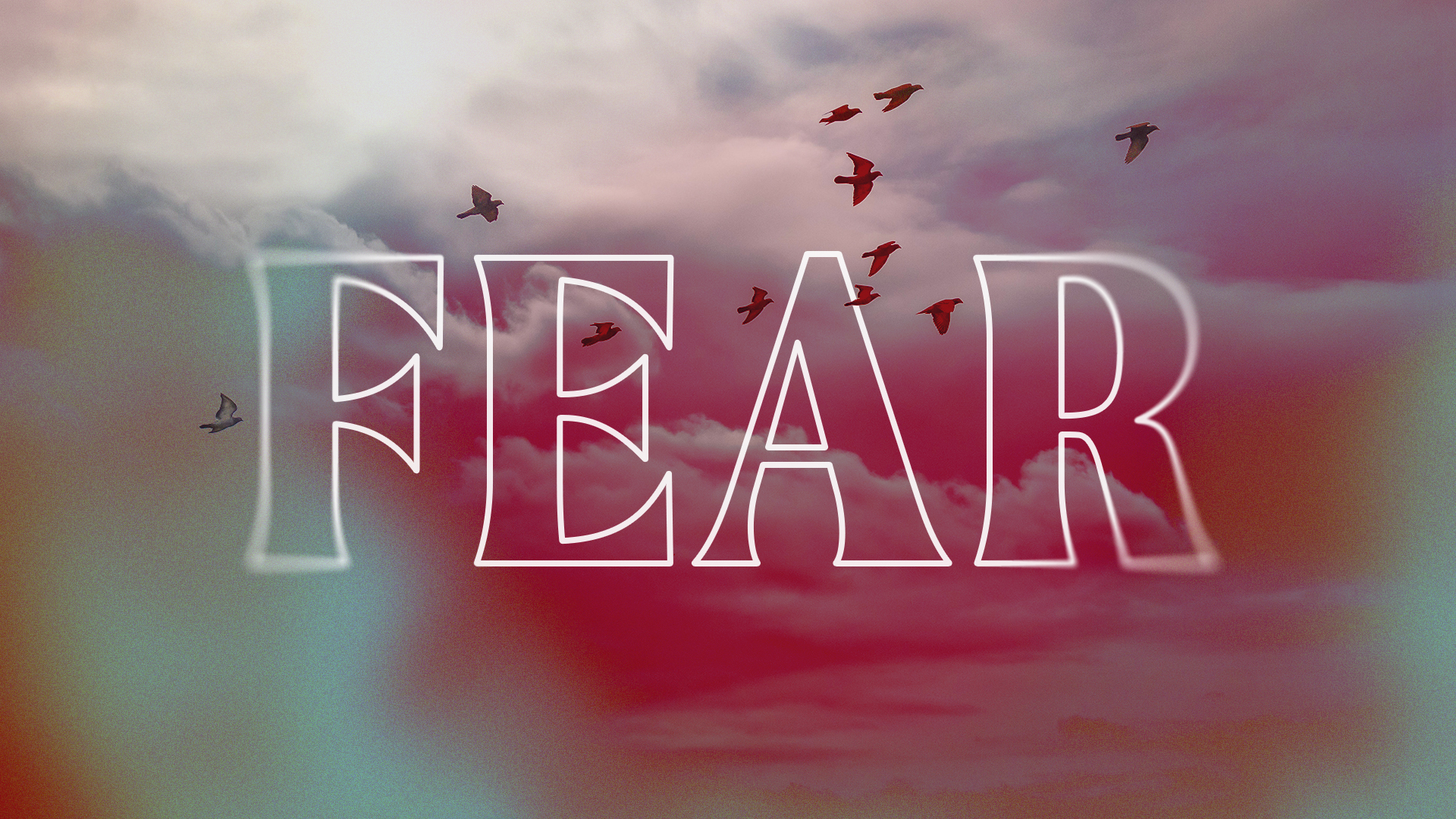 April 24-May 29, 2022
There may be no more universal experience in all of human life than the experience of fear. From kids afraid of the dark to adults fretting over planning for retirement, fear touches all of us. No wonder the Bible talks so much about fear. Over the next six weeks, we are going to take a look at the way the human experience of fear is woven into the biblical story and be reminded, as 1 John 4 tells us, that the perfect love of God has the power to cast out fear.
Connect with Us!
We have many opportunities for folks to grow in Jesus.
If you'd like to get plugged in or learn more, fill out our Connect Form.
Fill Out Our Connect Form