SUNDAY WORSHIP GATHERINGS @ 8A, 9:45A, & 11:30A
ULC offers worship gatherings every Sunday. There are three worship gatherings during the academic year, August—May. The 8a is a traditional style worship where we typically sing hymns led by an organ. The 9:45a & 11:30a worship gatherings are contemporary services with a band and more modern worship songs.
More Info & What to Expect
Map of Free Street Parking Nearby
ALL STUDENT GATHERING WEDNESDAYS @ 7P
During the academic year, ULC offers a chance for college students to connect and worship together every Wednesday night at 7p. Students gather for a meal and community before worshiping together, listening to a message, and breaking off into smaller groups for discussion and Bible study.
WORSHIP WITH US ONLINE
Sundays at 9:45A ET
Every Sunday, ULC livestreams the 9:45 a.m. contemporary worship gathering from our YouTube page. Subscribe to ULC's YouTube channel for easy access to the livestream!
Watch Livestream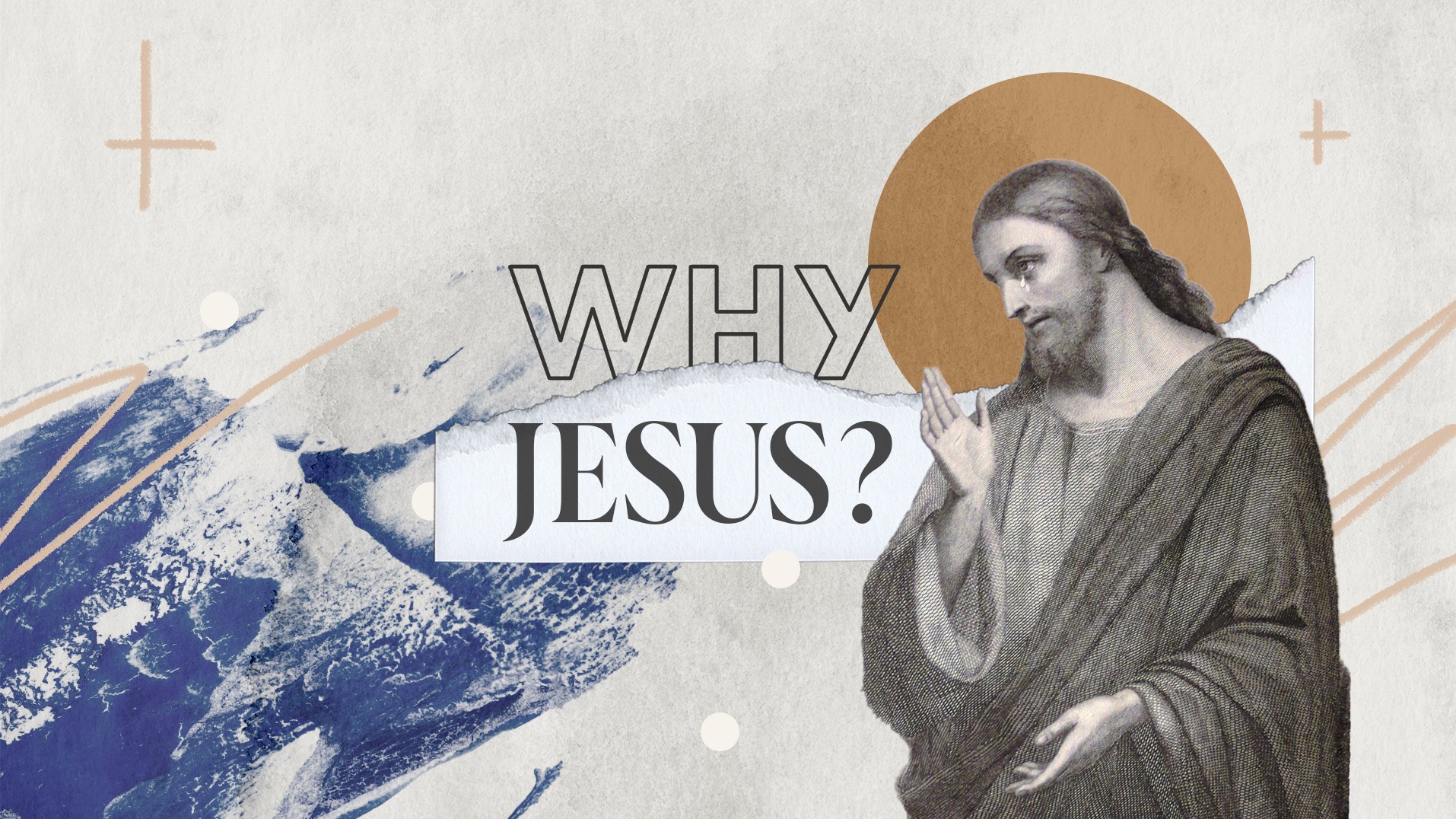 August 27-October 8, 2023
In her book Interior States, writer Meghan O'Gieblyn puts her departure from the Christian faith in these words, "Despite all the affected teenage rebellion, I continued to call myself a Christian into my early twenties. When I finally stopped, it wasn't because being a believer made me uncool or outdated or freakish. It was because being a Christian no longer meant anything. It was a label to slap on my Facebook page, next to my music preferences. The gospel became just another product to sell me, and a paltry one at that…"  It seems we live during a time in which many who were raised in the church resonate with O'Gieblyn's words here. And yet, being a Christian does mean something. It isn't just another label to apply to one's self. To be a Christian is to be united to the person of Jesus Christ. In this series we will dig into why being united to Jesus is better than anything else this world has to offer.
Connect with Us!
We have many opportunities for folks to grow in Jesus.
If you'd like to get plugged in or learn more, click the Connect with ULC link to fill out our connect form.
If you have questions about the Church Plant Emmaus Lutheran Church, click the Connect with Emmaus link.
Connect with ULC
Connect with Emmaus